Applied mathematics and computer science
Technical equipment
---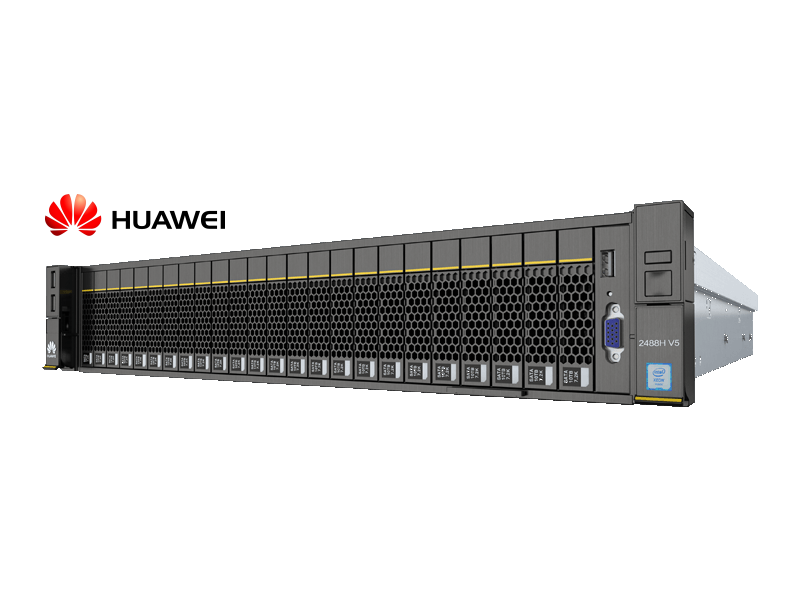 Symmetric multiprocessor Huawei FusionServer Pro 2488H (Hugo)
Hardware

barebone system Quad Intel 2488H V5 2U
4x processor Intel Xeon Gold 6152 (2.1 GHz, 14nm, 22 cores, cache 30.25 MB)
shared memory 1536 GB DDR4 2666 GHz
disk subsystem including 10x hardisk 1.2 TB SAS 12 Gb/s 10K rpm and 2x SSD/DC drive 2 TB for operating system
graphic card Gigabyte GTX 1050 Ti
IPMI card

Software

operating system CentOS 7
development environment Intel Parallel Studio XE 2018 AE Cluster Edition

Engineering software COMSOL Multiphysics
Modelling and simulation of complex systems that consider multiple physical processes simultaneously and their interactions.

Inhouse software PERMON
Quadratic programming, including methods for FETI type domain decomposition or implementation of SVM machine learning techniques.
Inhouse software GEM
Modelling of thermo-mechanical processes in the field of geotechnics (development of stress and temperature fields, rock failure, determination of initial stress components, identification of material parameters, micromechanics and behavior of homogenized material).