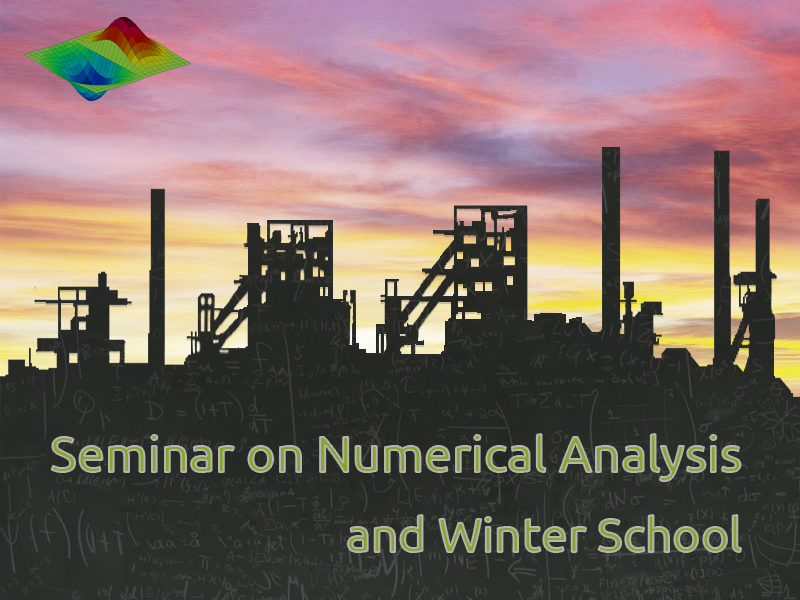 Conference Seminar on numerical analysis and winter school, Ostrava, Czech Republic.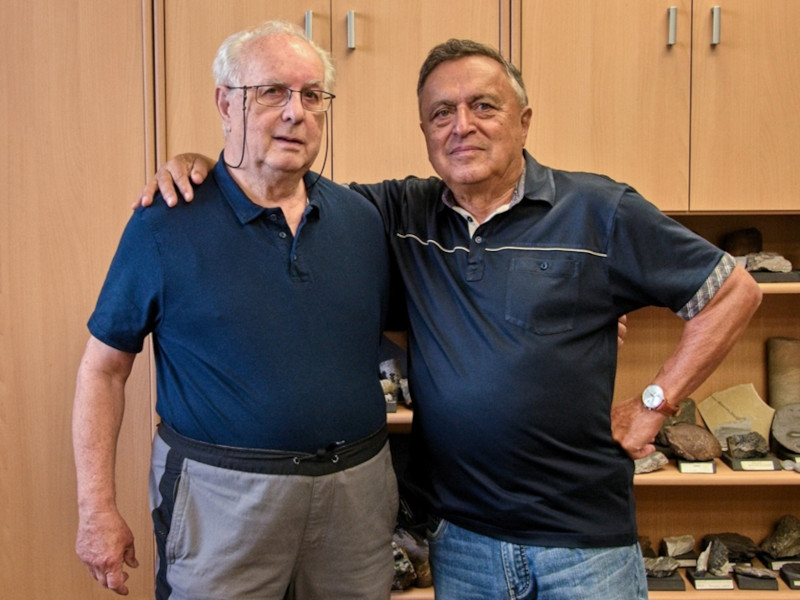 Congratulations on the birthdays of Prof. Zdenek Vasicek and Prof. Petr Martinec.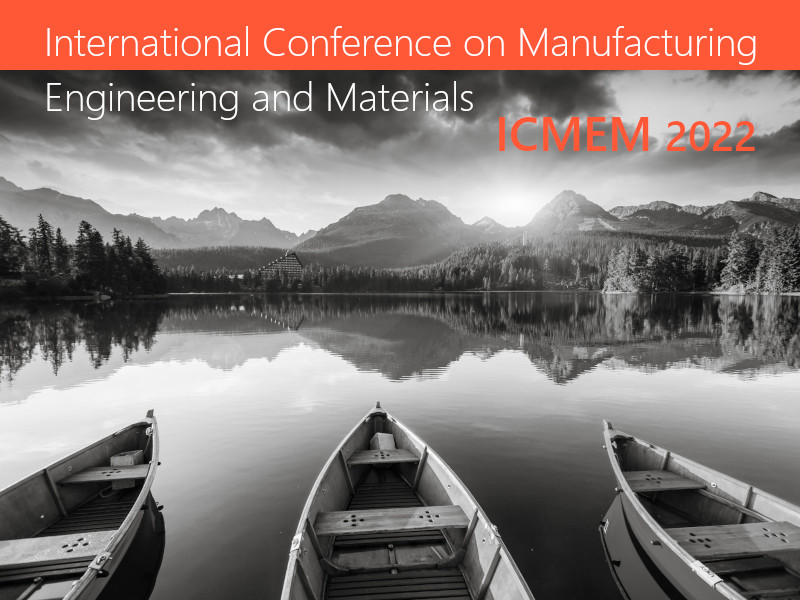 International conference on manufacturing engineering and materials, High Tatras, Slovakia.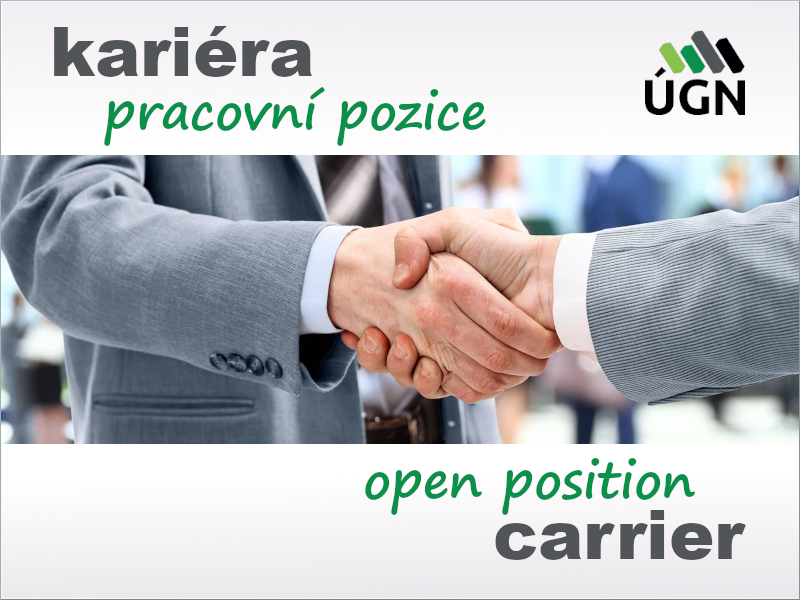 Selection procedure for a researcher in geology with a focus on mineralogy and petrography
(in Czech)
.
Prof. Zdenek Kalab awarded by the Honorary Order FBERG.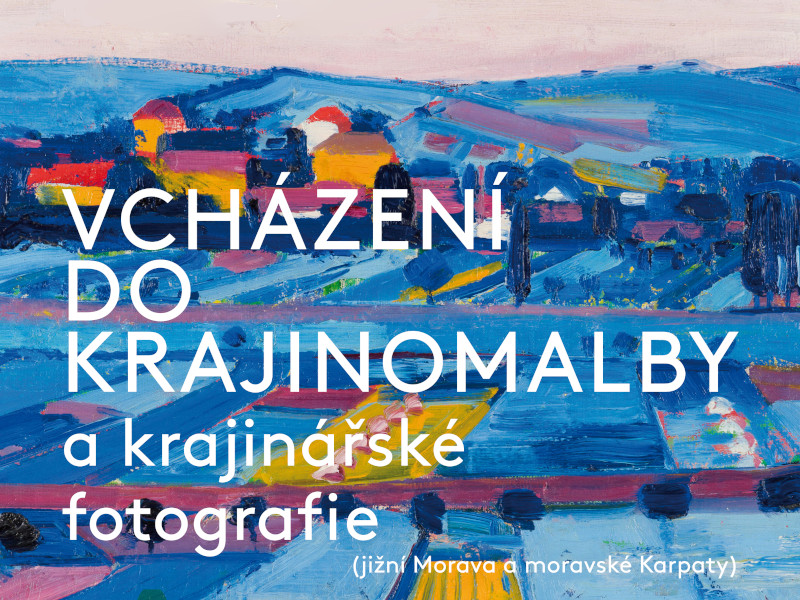 Exhibition, Zlin, Czech Republic
(in Czech)
.