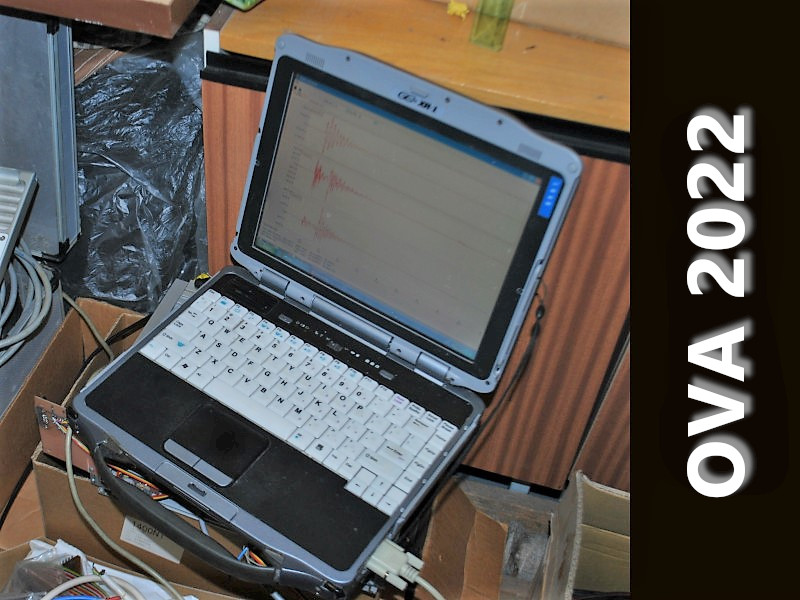 New knowledge and measurements in seismology, engineering geophysics and geotechnical engineering, Ostrava, Czech Republic.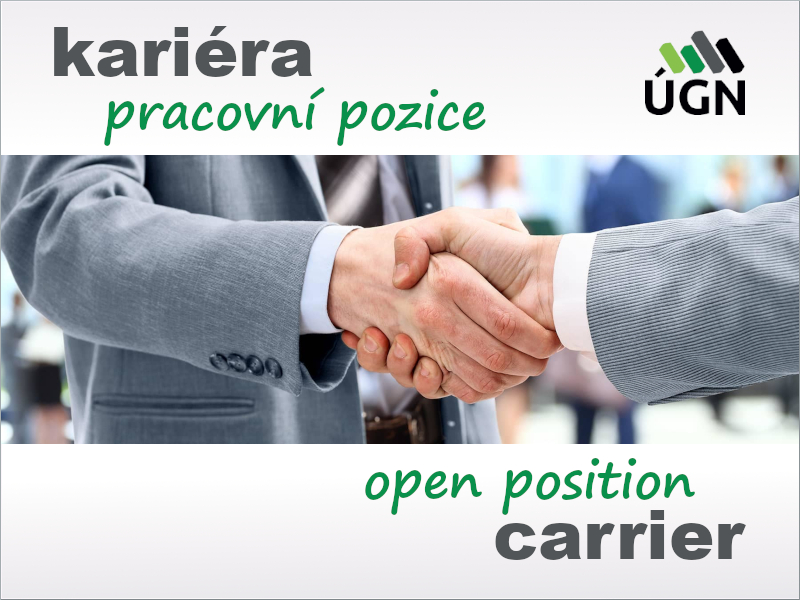 Selection procedure for the position of director of the institute
(in Czech)
.
In honour of Prof. Radim Blaheta
(in Czech)
.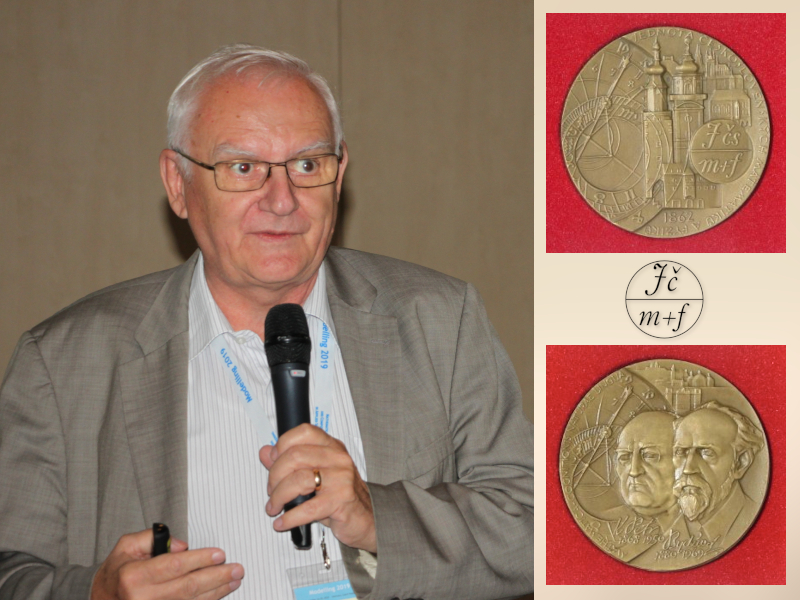 Prof. Radim Blaheta awarded by the Honorary medal of the Czech Mathematical Society.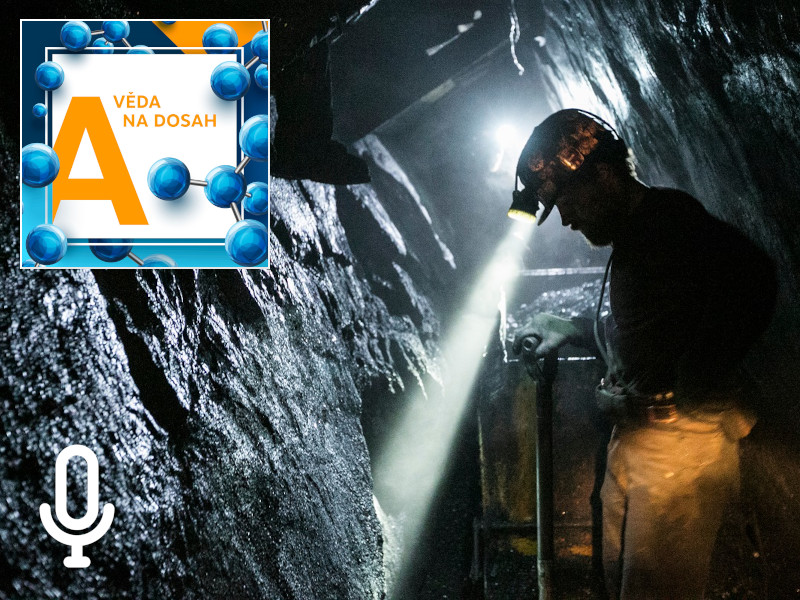 Podcast by Dr. Radovan Kukutsch
(in Czech)
.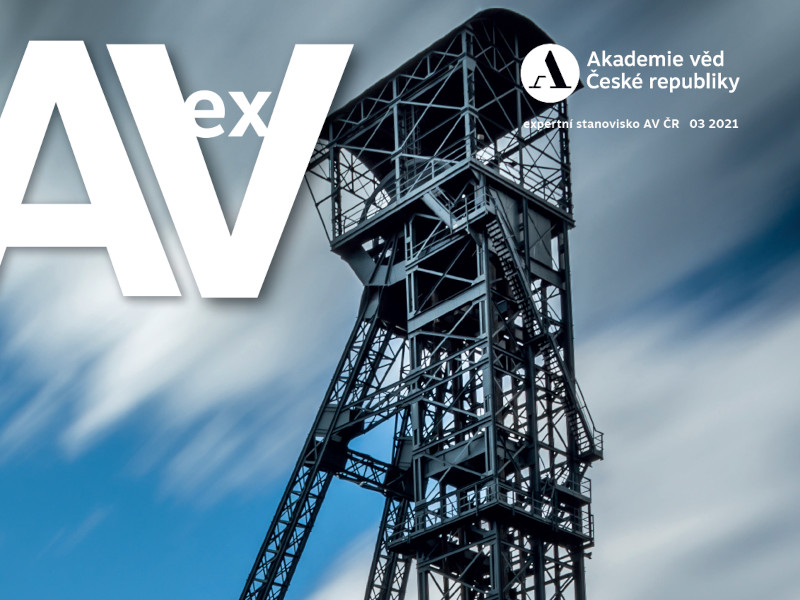 Expert opininon of the Czech Academy of Sciences
(in Czech)
.