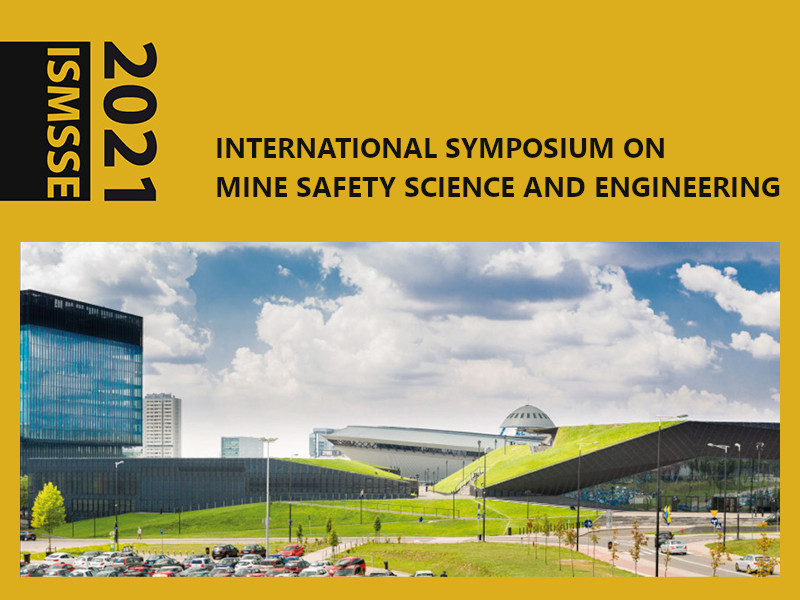 International symposium on mine safety science and engineering, Katowice, Poland.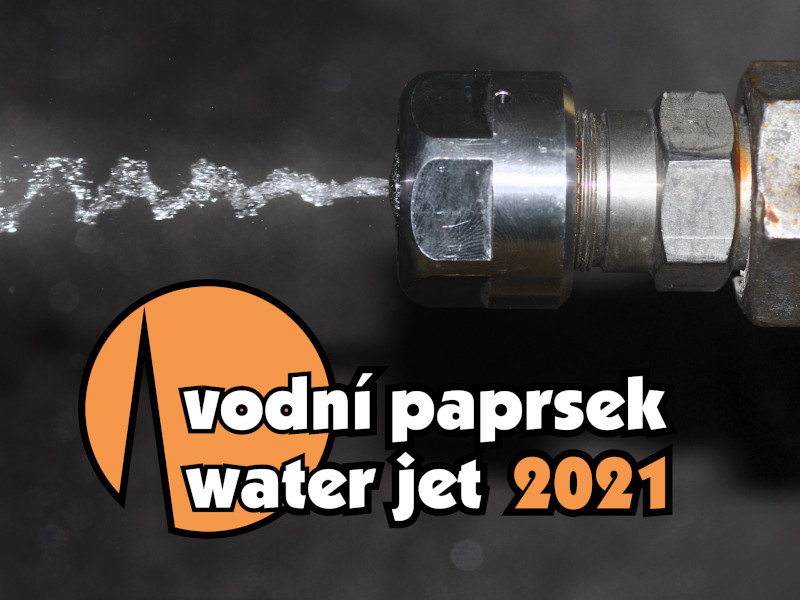 International meeting related to the technology of high speed water jet, Zajeci, Czech Republic.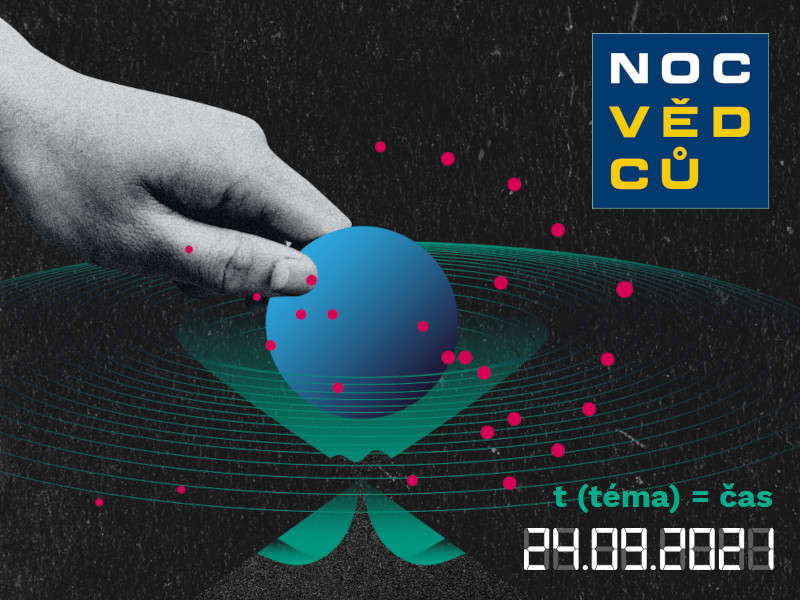 One evening invigorating hundreds of science buildings. Science labs, experiments and current topics.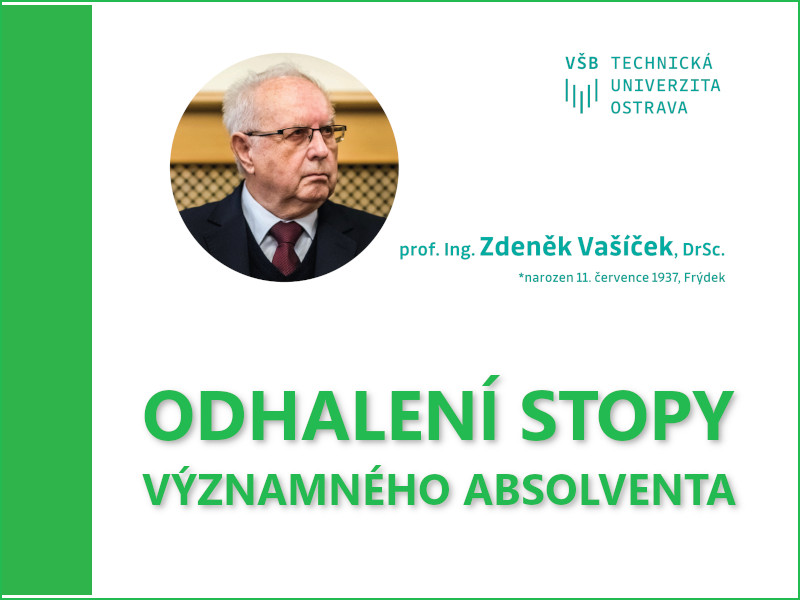 Revealing a trace of prof. Zdenek Vasicek
(in Czech)
.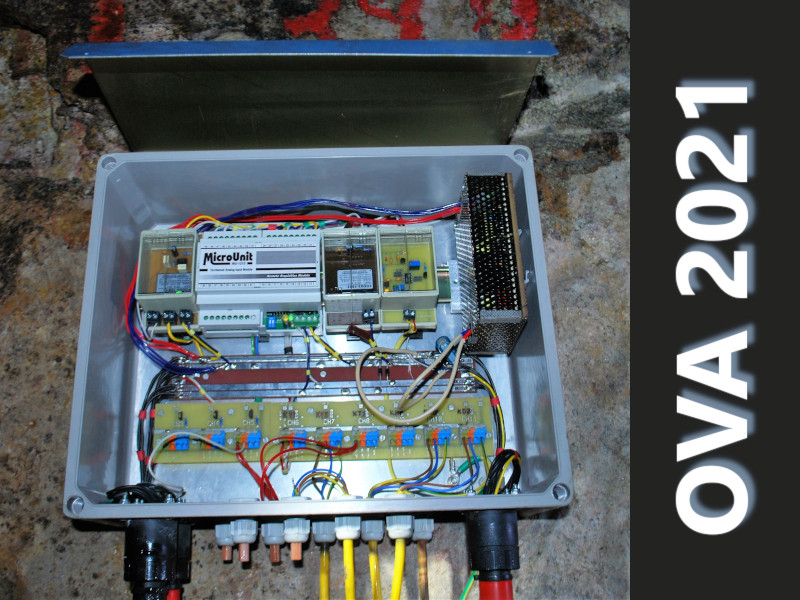 New knowledge and measurements in seismology, engineering geophysics and geotechnical engineering, Ostrava, Czech Republic.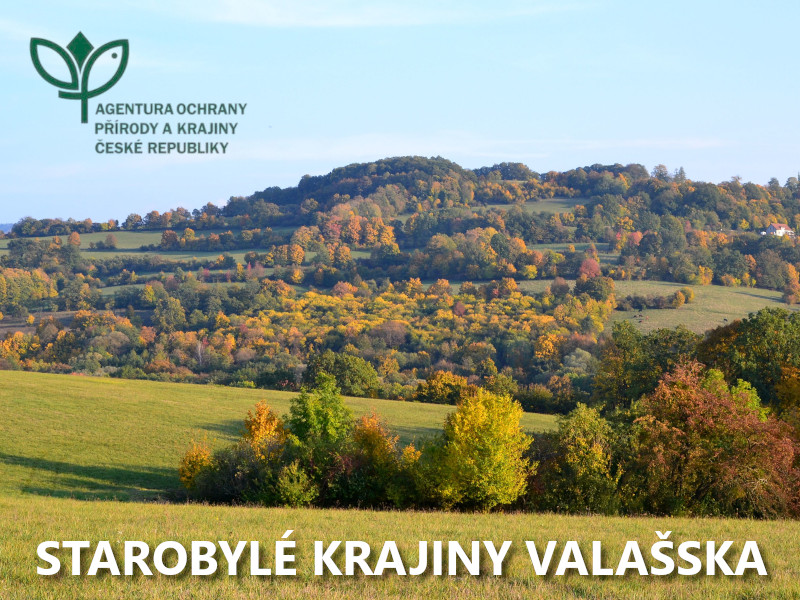 Exhibition of photographs, Roznov pod Radhostem, Czech Republic
(in Czech)
.