News and events
---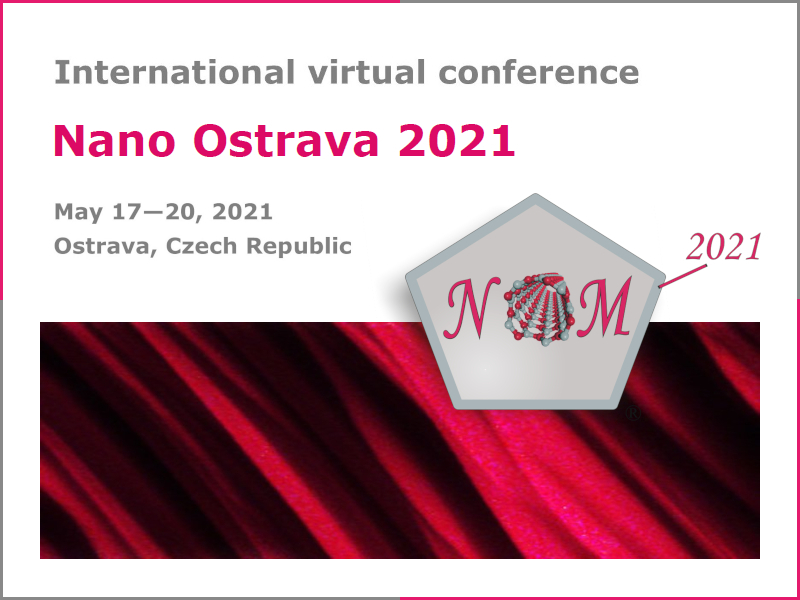 International symposium on nanomaterials and nanotechnology, Ostrava, Czech Republic.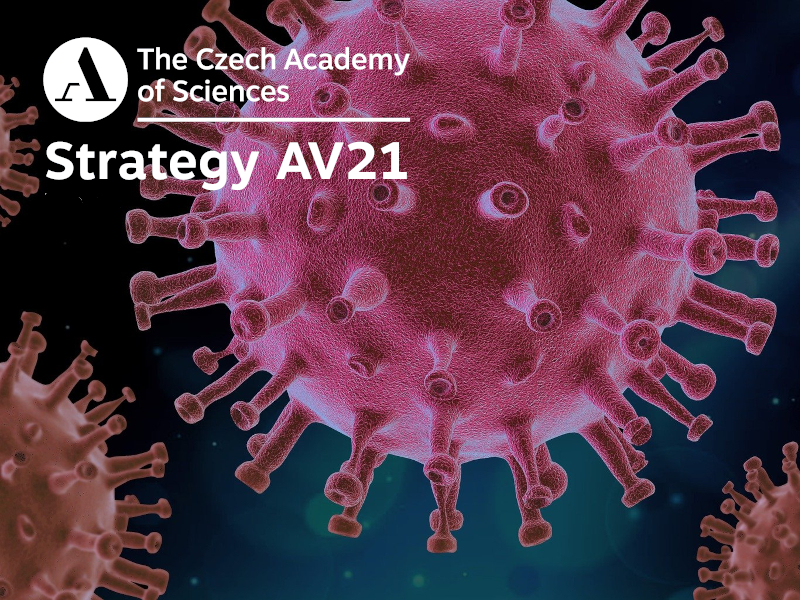 Dr. Barbora Duzi gives a lecture during online seminar within the Foods for the future programme
(in Czech)
.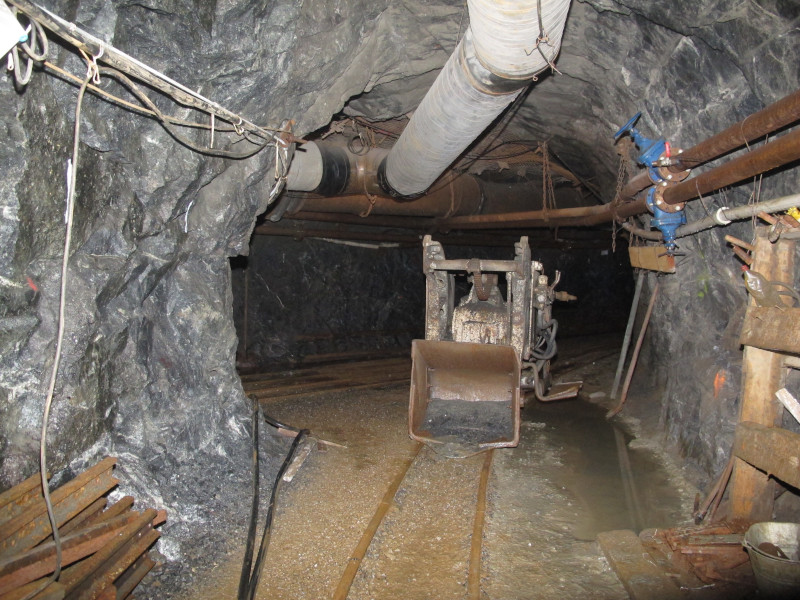 Institute of Geonics participates in the enlargement of the Bukov Underground Research Laboratory.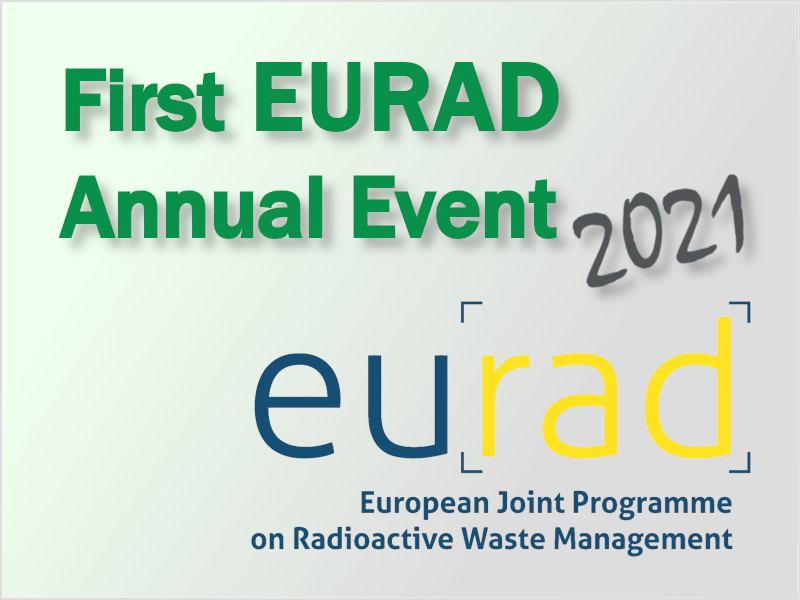 Advances and challenges of research activities across work groups of the EURAD project.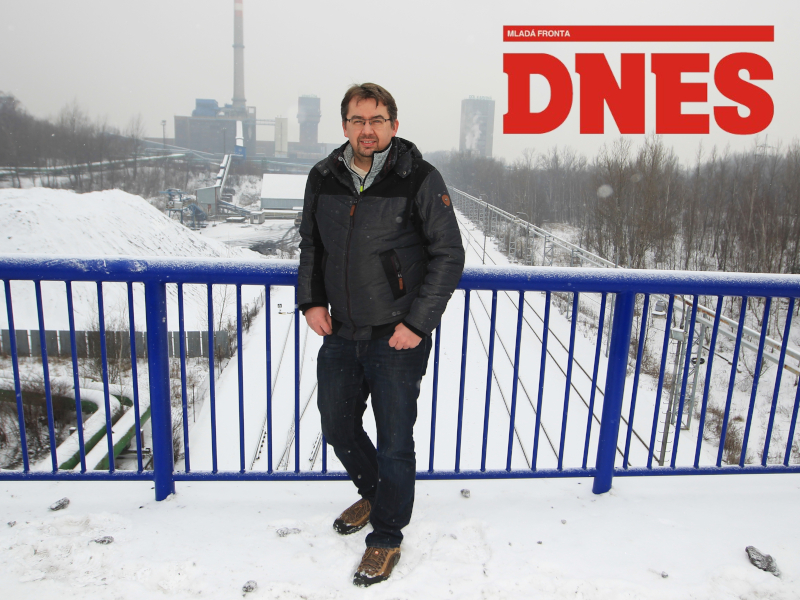 Dr. Radek Kukutsch interviewed by MF Dnes
(in Czech)
.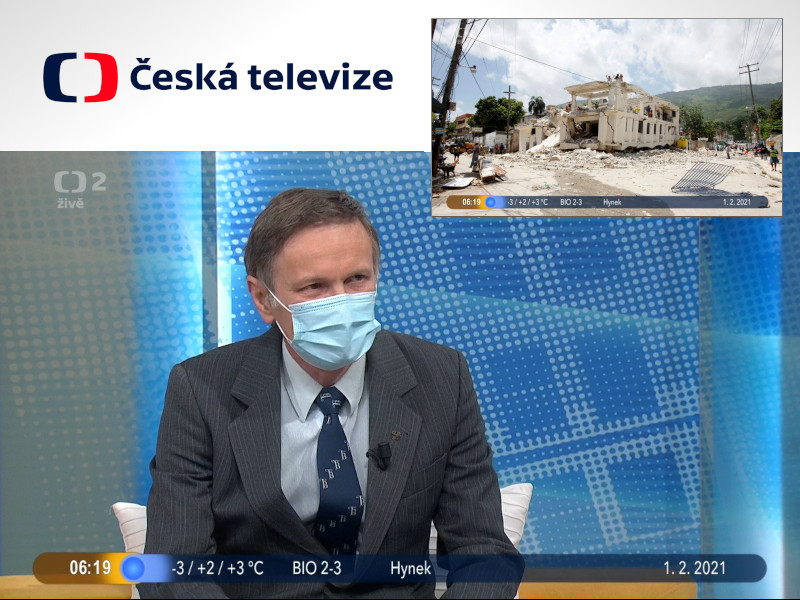 Prof. Zdenek Kalab talks about earthquakes
(in Czech)
.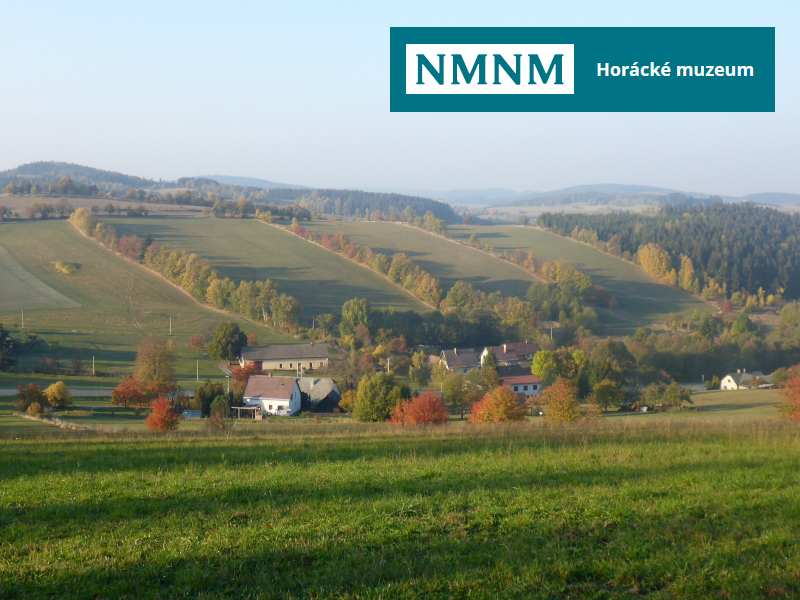 Virtual exhibition in the Horácko Museum, Nové Město na Moravě, Česká republika.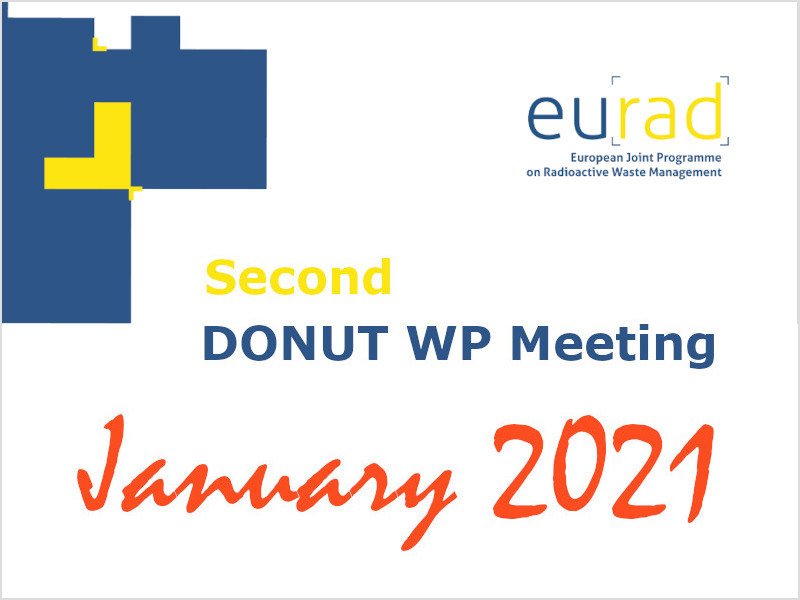 Online meeting of the DONUT working teams within the EURAD project.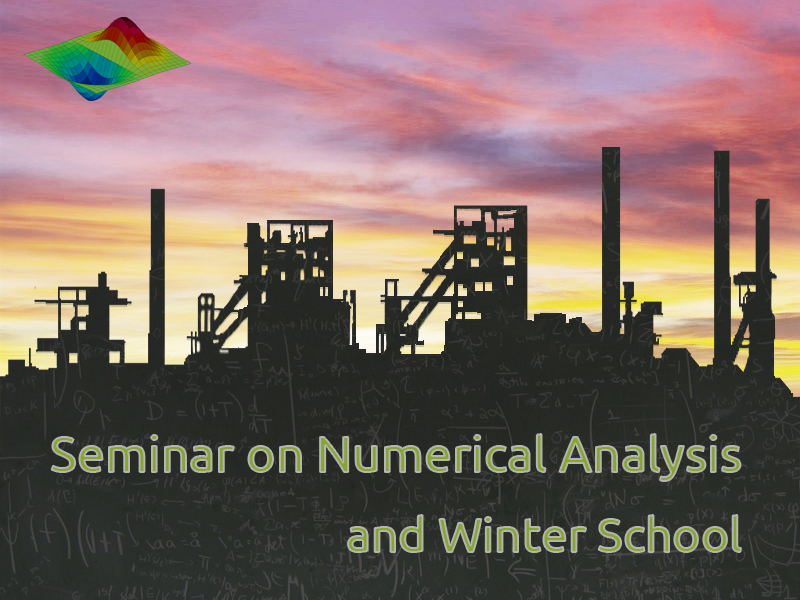 Conference Seminar on numerical analysis and winter school, Ostrava, Czech Republic.
Mining Association of the Czech Republic approved the honorary membership of the Institute of Geonics.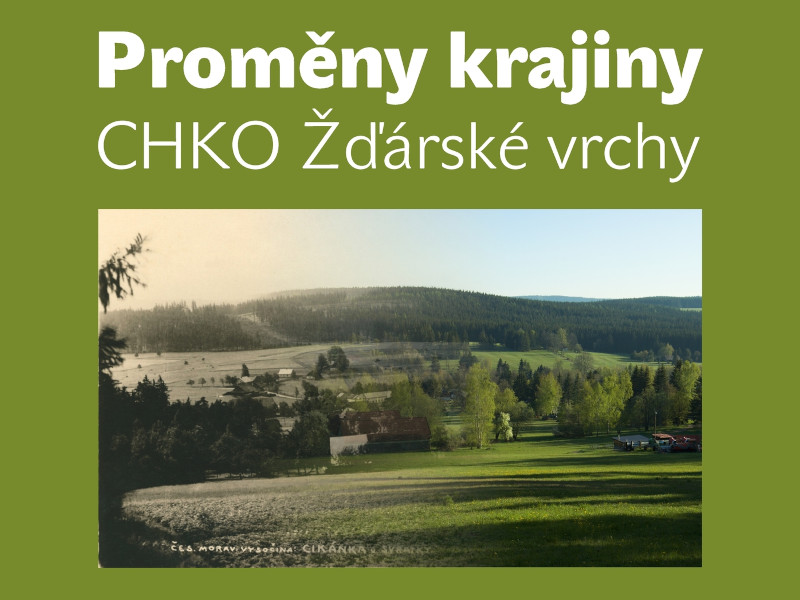 Landscape changes in the Zdarske vrchy Protected Landscape Area
On-line exhibition in the Horacko gallery, Nové Město na Moravě, Česká republika.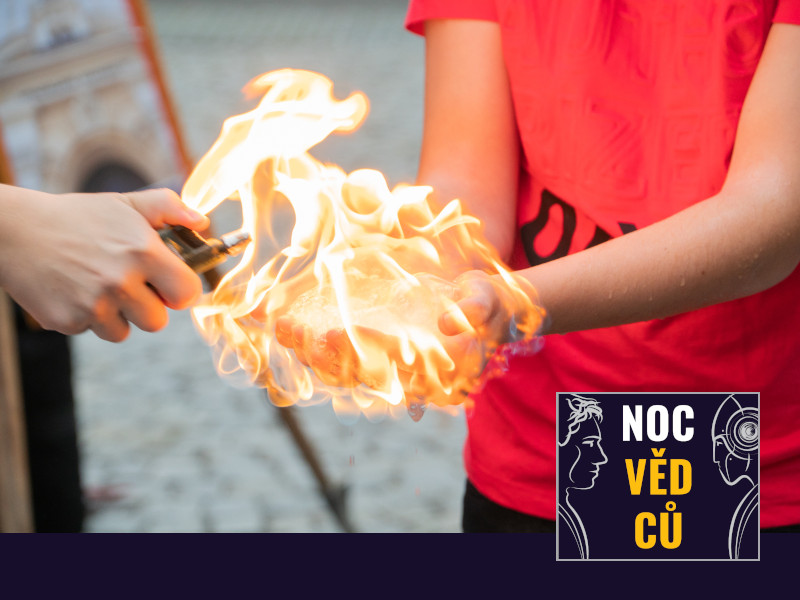 One evening invigorating hundreds of science buildings. Science labs, experiments and current topics.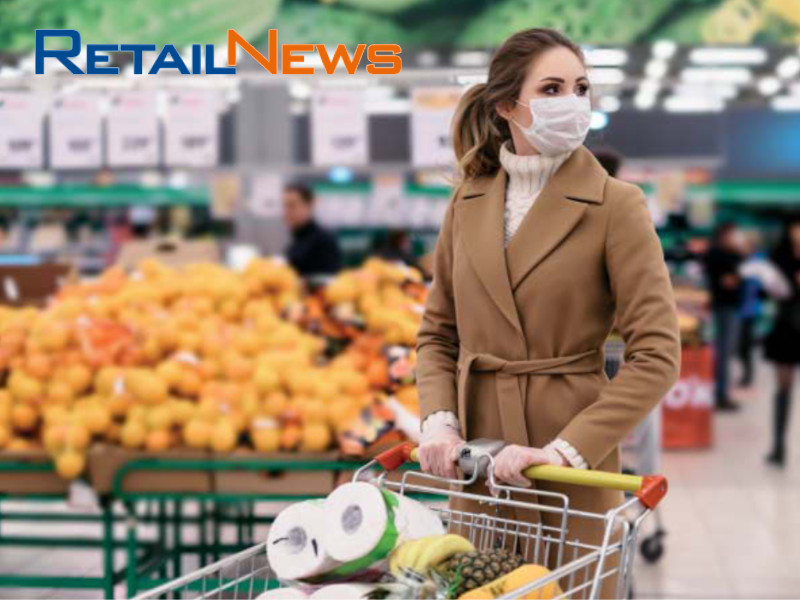 How did households perform in relation to food during the Covid-19 pandemic?
Article by Dr. Barbora Duží and co-authors in RetailNews.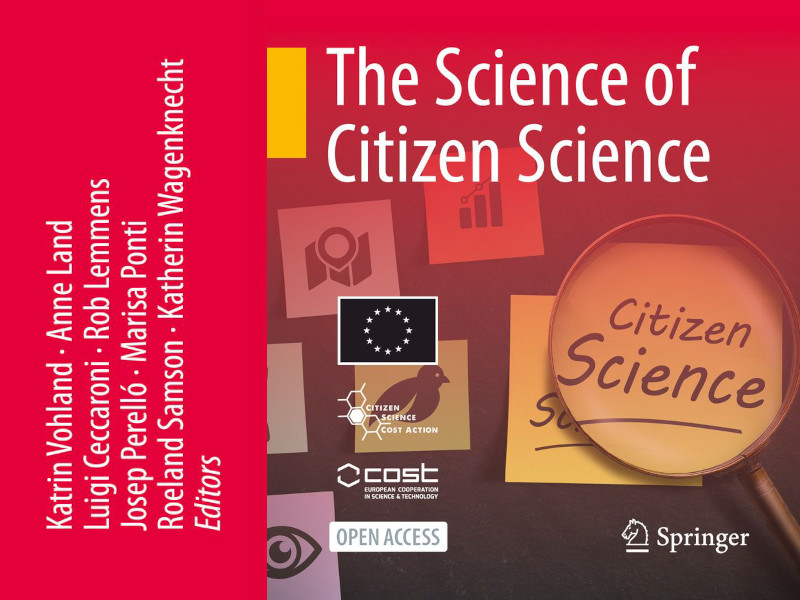 Book providing a unique overview of the innovative research field of citizen science.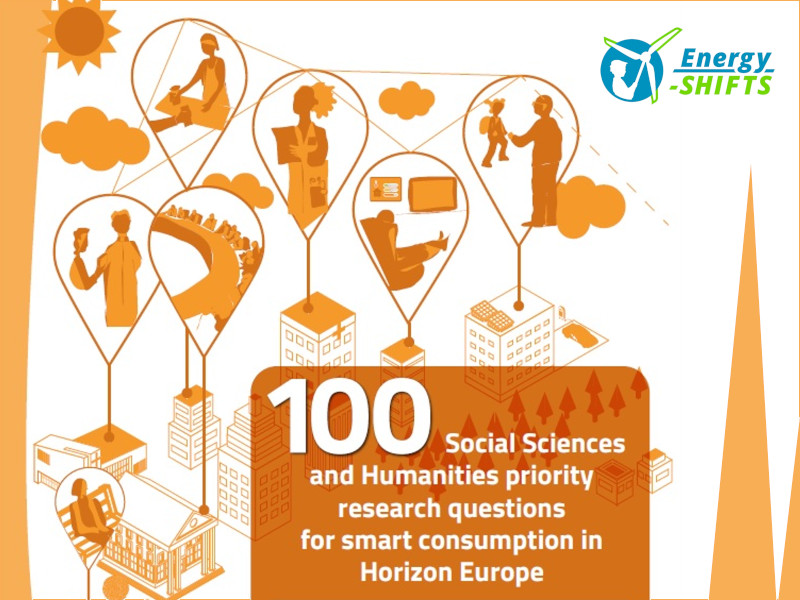 Project Smart energy consumption
Dr. Bohumil Frantal has become a member of the international project ENERGY-SHIFTS.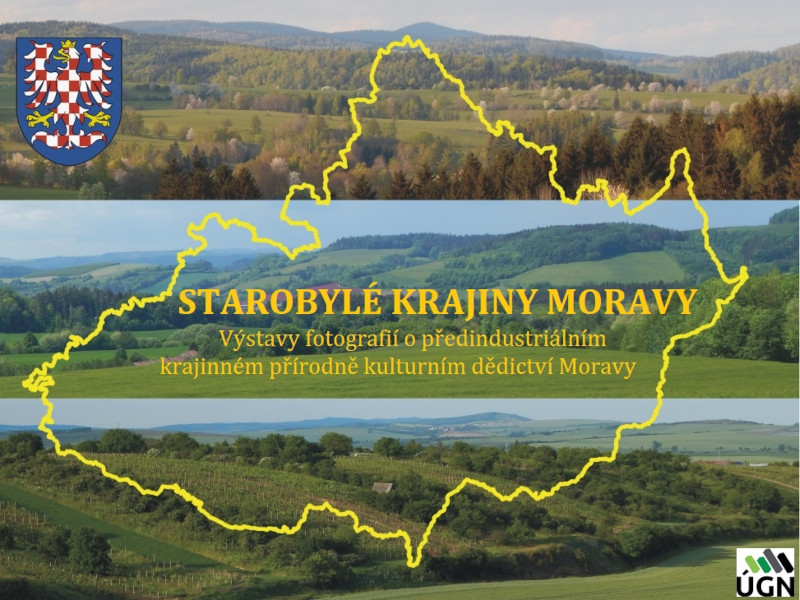 Ancient landscapes of Moravia
Exhibitions of original photographs of pre-industrial landscapes and cultural heritage of Moravia.